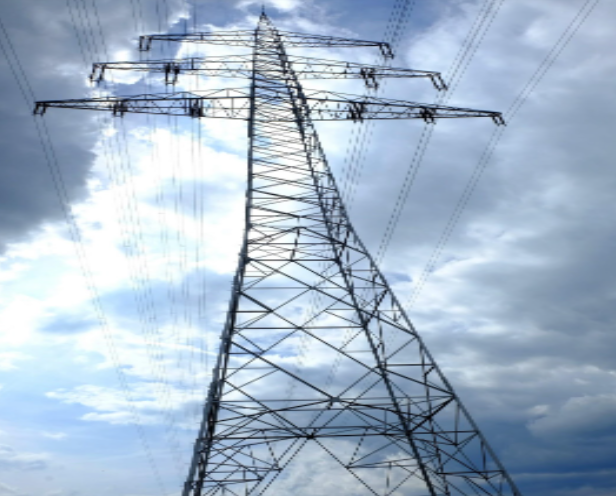 4 Tried-And-Tested Ways to Protect Yourself From EMF Dangers
Have you ever noticed a rash on your skin with no obvious cause? What about a pounding headache with no explanation? 
According to the World Health Organization, mobile phone use is an integral part of communication with an estimated 6.9 billion subscriptions globally.  But do we truly know the effects these devices have on our bodies?
With the ever-growing presence of electronics in our lives, we need to consider its implications on our health. These devices use man-made electromagnetic fields (EMFs) that can have dangerous impacts on your body. 
If you are worried about the potential impacts, read on to find 4 tried-and-tested ways for protection from EMF.
1. Limit Body Contact 
When your body comes in direct contact with an EMF source you are notably increasing your exposure to harm. Keeping as much space between your phone or laptop and your body is vital to protecting yourself.
Do not keep your phone in your pocket, bra, or anywhere else it could have direct contact with your skin.  Using headphones to talk keeps you from having to hold your phone against your ear while you communicate. You should never your laptop or tablet on your lap or in close proximity for prolonged periods of time.  
2. Alternative Tech
There are times when wireless may actually be the inferior option for your technology. Consider using a wired headset or even utilizing the speakerphone function to talk.
By plugging your laptop or streaming devices directly into the router is helpful protection from EMF exposure.  Even using an auxiliary cord rather than Bluetooth can limit EMFs while driving.
3. Reduce Usage
Finding ways to limit your overall usage of the devices by taking tech breaks is important for EMF protection from 5G. Simple actions like putting your cellphone on airplane mode so that is not connected to WiFi or cell towers can make a huge difference. 
Also, consider turning off your devices and WiFi router when they are not in use. Limiting the amount of devices in your home and even having a device-free zone in your house can reduce exposure significantly.
4. Buy Protective Materials
There are many items and materials that you can buy that will help protect from EMF.  Blue light eyeglasses and laptop mats are simple and affordable ways to safeguard your body.
Research EMF protective cellphone cases as an added layer of support. There are many available protective cases for your cellphones, laptops, and tablets that will help you limit exposure.
Lastly, research radiofrequency meters to measure your energy levels or EMF shields that you can drape around your bed, curtains, and windows. Click for more types of fabrics you can use for protection.
Power Down for Protection From EMF 
EMFs impact everyone.  By being proactive in protection from EMFs you are making your health a priority. While our world seems preoccupied with making things easier by using technology, we may be putting our bodies in danger.
Did you enjoy this article about how to protect yourself from EMF? If so, be sure to check out the rest of our website for more great content!

click here for more articles.