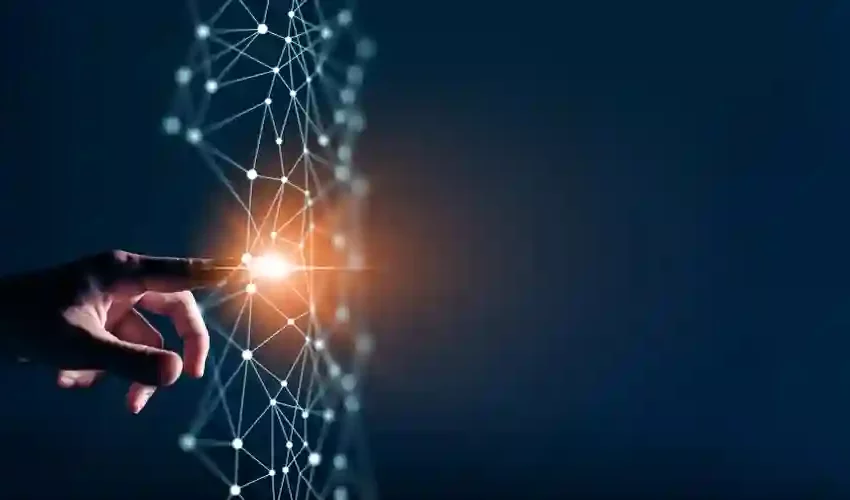 7 Key Considerations When Digitally Transforming Your Asset Finance Business
In the fast-paced digital age, moving your asset finance business to be more technology-enabled is not just an option; it's a necessity. But embarking on a journey of digital transformation is no small feat. Here are seven crucial considerations to keep in mind as you plan your transition to an asset finance solution. Remember, an end-to-end platform like Odessa can simplify and streamline this journey.
Understanding Your Business Needs
The first step to any successful digital transformation is understanding your business needs. What are your company's unique challenges, and how can technology address them? A thorough analysis of your current operations will provide insights into where improvements are necessary. When considering an asset finance solution, ensure it addresses these specific needs. Odessa's equipment leasing platform, for instance, offers a flexible, configurable solution that can adapt to various business requirements.
Choosing the Right Asset Finance Software
There's a multitude of asset finance software options available in the market. However, not all are created equal. The ideal software should be robust, flexible, and capable of supporting your company's growth. Odessa offers a comprehensive asset finance software solution that can handle complex leasing and loan lifecycle processes while providing the agility to adapt to market changes.
Ensuring Scalability
As your business grows, your asset finance software should be able to grow with it. Odessa's platform is scalable, ensuring that it can handle increasing data volumes and transaction loads as your business expands. A scalable solution will allow you to add new features and functionality as needed, without significant disruptions or additional costs.
Integrating with Existing Systems
Digital transformation doesn't necessarily mean replacing all of your existing systems. A good asset finance solution should be able to integrate smoothly with your current tech stack. Odessa's platform, with its extensive APIs, enables seamless integration with existing systems, allowing for a smoother and less disruptive transition.
Data Security and Compliance
In the digital age, data security and regulatory compliance are non-negotiable. Ensure that the asset finance solution you choose complies with the relevant industry regulations and offers robust data protection measures. Odessa's platform follows best-in-class security protocols and is built with compliance at its core.
Support and Training
Implementing new technology often involves a learning curve. Choose an asset finance software provider that offers comprehensive training and support to ensure smooth onboarding and continued success. Odessa provides in-depth training and dedicated support, helping businesses make the most of their digital transformation journey.
Future-Proofing Your Business
Digital transformation is not a one-time process, but a journey. As technology continues to evolve, your business needs to stay ahead of the curve. By choosing a future-ready platform like Odessa, you invest in a solution that is continually updated to incorporate the latest technological advancements, ensuring that your business remains competitive.
Moving your asset finance business to be more technology-enabled is a crucial step towards increasing efficiency, boosting profitability, and staying competitive in today's digital era. Digital transformation is imperative for businesses to thrive in the current climate. By considering the factors mentioned above and opting for an end-to-end asset finance solution like the Odessa platform, you can ensure a successful transition and set your business up for long-term success.
Ready to take the next step? Visit Odessa to learn more about how Odessa can help digitally transform your asset finance business. Let Odessa Ready to take the next step? Visit the Odessa website today to learn more about how Odessa can help digitally transform your asset finance business. Let Odessa's comprehensive asset finance software elevate your operations, streamline your processes, and equip your business for the future.
As you embark on this digital transformation journey, remember that technology is a tool, and the right asset finance solution is the one that aligns with your business's unique needs and goals. It's time to unlock your potential in the digital world with Odessa.
Embrace the change and propel your asset finance business to new heights of success.