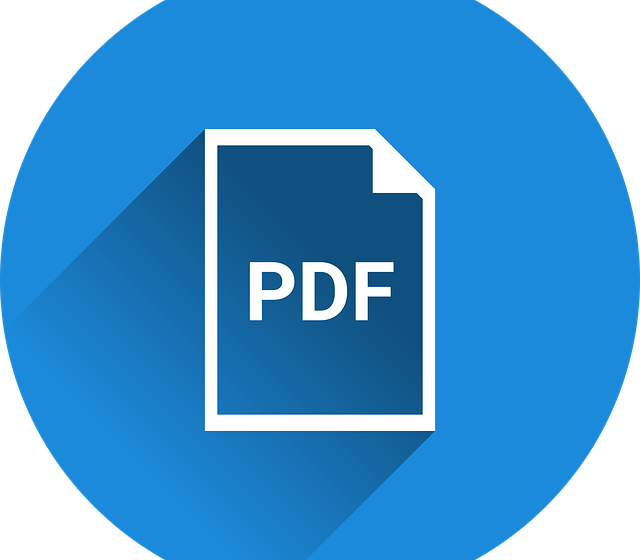 Compressing PDF Sizes According to Your Need Is Easy Now – How
What document format do you prefer for sharing confidential information through online platforms? I guess, PDF. Isn't it so? Portable Document Format or PDF is one of the most preferred document formats when it comes to managing and sharing textual data from one device to another. The multi-system support and compactness of this file format make it the first choice for millions of people for organizing and transferring personal or official data. However, the only limitation people often find while using PDF is its large size. We all know that PDFs mostly include massive amounts of textual data, various images, and other pictorial diagrams that increase their size. Sharing large files over the web is a challenging task as most web portals have set a size limit for file uploading. Therefore, you feel huge complications while uploading a file on such platforms if its size is exceeding the given limit. However, you can counter this severe issue quite easily by compressing the size of your PDFs. 
There might be a few questions popping in your mind right now how can we compress PDFs easily? Won't it affect the formatting or quality of the content in PDF? The following information in this blog post will give the answers to these questions and make you familiar with the easiest ways to reduce PDF size effectively.
Reduce PDF File Size as Per Your Need 
Compressing PDF size becomes inevitable when you want to share it through web-based platforms or attach it in an email. For instance, many email service providers like Gmail have set a size limit of 25 MB for file uploading, and you can't attach a file in the email exceeding this size limit. Therefore, reducing the size of PDF is the only way possible to counter this hassle. 
There are various ways to compress PDF file, but many of them are not effective as they require massive effort and time. Moreover, there are some prerequisite tools that are needed to get assistance from these conventional methods. Alternatively, you can get help from technology to get this job done. There are various online applications, and PDF compressors, available on the web that can assist you in reducing PDF file size.
Ways to Compress PDF files!
Here are discussed some useful and quick ways that can help you to compress PDF files. 
Reduce PDF Size with Duplichecker
The availability of this PDF compressor enables you to reduce PDF size to the size you desire without affecting its quality. Moreover, this advanced compress PDF tool doesn't damage the alignment of the text in PDF and keeps the formatting intact. You can get access this free PDF compressor by tapping on the link: https://www.duplichecker.com/compress-pdf.php. This facility is famous for providing you with fast and reliable PDF compression. You can also use this tool from any device and operating system to compress PDF file size. It also provides you with an opportunity to compress PDFs up to the size you need. Moreover, you won't have to get registered on this platform for compressing PDF file size. 
WinRAR
This is another excellent tool that allows you to reduce PDF size without compromising on its quality. The use of WinRAR is ideal for all those individuals who don't want to upload their files on online platforms. The availability of this zipping software provides an ease to everyone in shrinking PDFs as per their need. 
However, you need to download this application on your device for compressing PDF sizes. Also, it is important to state here that this application is only accessible on Windows. 
Compress PDF File with Application
Smartphone users often find searching for reliable applications that can help them in compressing PDF files. For all smartphone users, it is suggested to give a try to the PDF compressor application available on the Play Store. This application is considered a perfect option that can assist you in reducing PDF file size without stepping into any convolutions. The easy-to-use interface and clear instruction on this application allow novices to shrink their PDFs from their smartphones within a few seconds. 
Final Words
PDF is no doubt one of the best and most widely used file formats for organizing, storing, and sharing confidential information. The professional layout and password protection feature of this file format makes it the first choice of millions of people for transferring official data. You can reduce pdf size for smooth sharing with the help of a PDF compressor. Moreover, you can also take assistance from any other method of compressing PDF as per your preference. The shared information would have provided you with a clear idea about the need for PDF compression and how a PDF compressor tool will assist you in this regard.