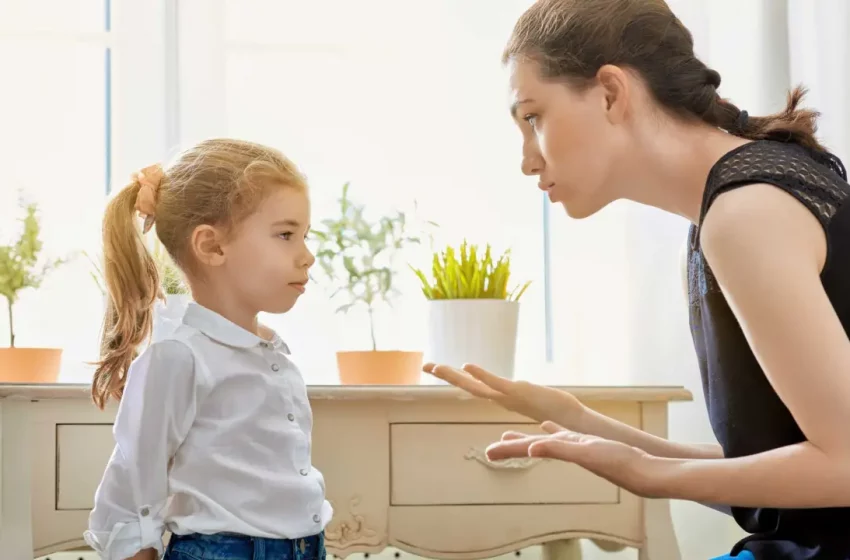 Disciplining your toddler
Parenting is never an easy job. The baby that you love so dearly also becomes the reason why you grit your teeth.
Toddlers are exceptionally challenging, which is why the term terrible twos has been coined. Everything becomes a test of patience. It gets particularly hard when your child is throwing a fit in front of company, and you get stuck between a rock and a hard place.
If you see yourself trying to reach for your reserves for patience as you parent your toddler, you are not alone. Most of the babies this age are hard to manage.
Your two eyes are insufficient to keep tab on them, as their explorative nature kicks in. From trying different tricks, to ingesting dubious things that then has you running for your Child specialist in Lahore, there is never a moment when you are not on your toes.
However, there are some things that you can do to discipline your toddler and hold onto some semblance of sanity. These include:
Discipline in entirety
Some parents might think that they need to discipline the baby when they are crying, being aggressive etc. However, you also need to discipline them when they are doing something wrong otherwise.
For example, your child swearing might crack you up, but that is you reinforcing their behavior. Even if you reprimand them later, the fault is on you, as you encouraged the behavior to begin with.
Similarly, if your baby is doing something wrong but is quiet and not making a ruckus, you still need to discipline them. You cannot be selective in disciplining.
Listen to them
If you ignore or dismiss your baby, you will add to their frustration, naturally; just imagine yourself in their place. You will also take affront if someone so blatantly ignores you.
Therefore, to teach your child the correct behavior, listen to their complaints. Even if you don't want to, you can try at least pretending that you are all ears. This will also help you deal with the root cause better as well.
Know when not to respond
Your baby may try to do things to get your attention. For example, they might keep throwing their toys to catch your attention, only for you to pick them up and give the toys back to them.
It is more productive that when babies are doing these sorts of things to catch your attention, that you do not give in.
Regroup
The screaming match and the petulance might just be due to their boredom. In order to prevent such a scenario, try to keep your toddler busy all the time.
You can make activities such that they demand their attention. Also, try to have a schedule so that your baby is stimulated sufficiently, and there does not occur a need for bad behavior.
Rules
If you do not have rules, then be ready for unruly behavior. Parents need to therefore do their due diligence in coming up with family guidelines. Explain them to your toddler; at their age, children can understand instructions. Of course, let the rules be age appropriate.
When these rules are broken, let there be consequences so future misconducts can be deterred.
Timeout
When your toddler is in the midst of an epic meltdown, it works to give them a timeout. Essentially, your baby becomes frustrated because they are not fully capable of regulating and dealing with their emotions.
Hence, during this time, try not to add fuel to the fire by starting a screaming match with them. Instead, let them be alone in a quiet environment, so that they can gather their composure.
Make sure that the room that they go to is safe, and if they are in danger of physically harming themselves and meriting then intervention from a Child specialist in Islamabad, keep a watchful eye on them.