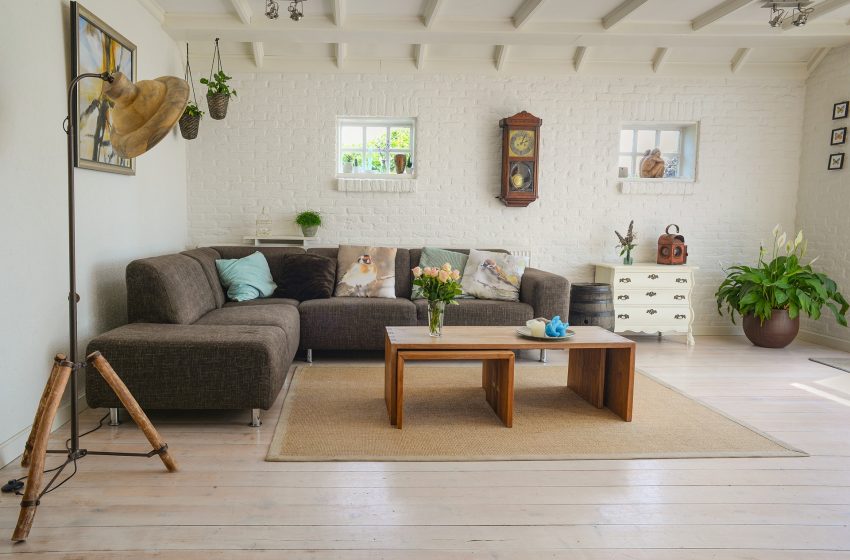 Getting an Economics Tutor in Singapore
Economics is the study of how civilizations and societies use limited resources to satisfy their unlimited needs and wants. This secondary level subject is the foundation for students to learn about how decisions are made for the four factors of production, namely, land, labour, capital, and entrepreneurship. Key topics covered in the subject include the role of government in an open market economy; money supply; the government's reserve system; saving, borrowing, and spending; and the law of supply and demand.
Why study Economics at the secondary level?
The economics subject in high school helps students gain the necessary skills to understand how economic markets around the world work. Students can then build up the analytical and problem-solving skills that will help them succeed in the present as students and in the future as working professionals. Check out here for more details https://familytutor.sg/economics-tuition/
Along the same line, studying high school economics gives students the learning about how economic concepts affect their daily lives. Topics, lessons, and projects/assignments will help students become financially literate by exploring certain financial strategies pertaining to savings, budgeting, investing, and much more in this connection. This gives students the knowledge necessary to make practical economic decisions and become practical consumers.
Is Economics all mathematics and statistics?
Students who are weak in maths or have a poor foundation in basic maths subjects tend to have a fear of economics because of the maths and statistics involved in the subject. However, in truth, while there are maths and statistics in economics, they are not that overwhelming. What students may find difficult is the calculus used in the subject, and this connects with statistics. If students find economics difficult because of their weakness in maths, they can get an economics tutor in Singapore to improve their exam scores and overall grades.
Economics is much more than just the study of money
Economics is more than just a subject to learn how to make money, and even more of it. Students are surprised that they can use economic concepts, maths, and statistics to find solutions to social problems (but then again, there is the maths). Economic concepts can also be used to find solutions for social politics, improve public policy (both domestic and international), and even study how armed conflicts can suddenly erupt because of economic conditions. Basically, economics is a social science, not a math or science subject.
Unfortunately, some teachers teach economics like a maths subject
Again, this is where students lose their interest in economics when it is taught in classes as if it was a maths subject. Some teachers teach economic concepts followed immediately by maths or statistics in support, as if each concept cannot function without numbers to be crunched. True economics topics focus on consumer economics and other important present-day topics like the function of credit cards, mortgage loans, budgets, types and functions of insurance, buying or renting real estate property, and other things in this connection. These are important topics so students will know the "ins and outs" of such aspects that can make your life easier or harder. Still, many students become discouraged with the difficulty of understanding the subject because of the wrong focus on the maths rather than the concepts.
Other difficulties in Economics
As mentioned above, if the focus on the subject is just maths and numbers, students will have trouble comprehending the economic concepts. They may also struggle with memorising economic data and have problems analysing case studies efficiently. When it comes time to answer essay questions, they struggle with the application of answering techniques and the inability to apply complex economic concepts to present-day problems.
Why engage an economics tutor in Singapore?
Having a personalised and focused mentor for your child (whether for one-to-one or online sessions) will help the student improve his or her handling of the mathematics aspects in economics while also helping them score better in tests and exams. Overall, the economics tutor can become a great motivator to help push the child to get better grades and improve his or her confidence by getting better achievements in the subject.
Why engage with FamilyTutor?
FamilyTutor is the most family-oriented home or online tutor in Singapore. Every student is in good hands because all tutors are qualified, experienced, and vetted. Our agency has the highest level of satisfaction in Singapore. But don't just take our word for it. Visit our website and see for yourself.