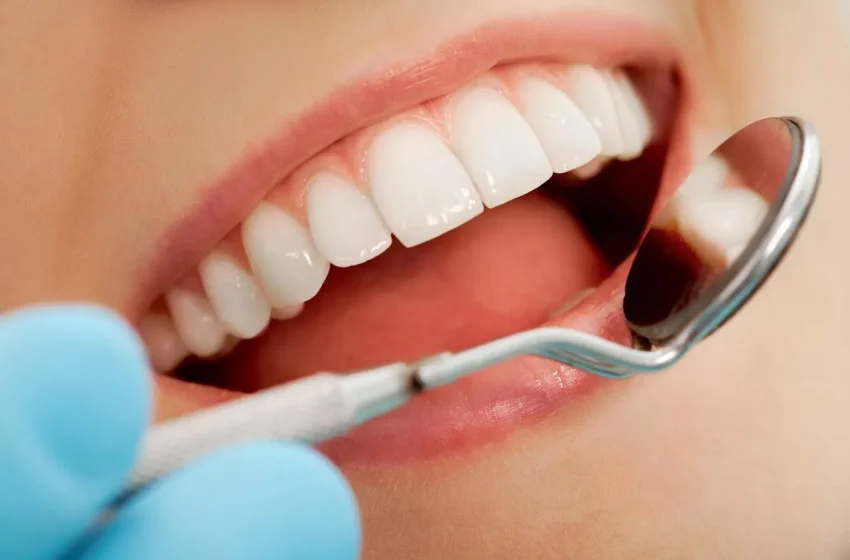 How To Prevent Dental Cavities?
Dental cavities can lead to tooth loss. Who does not love their teeth? If you are also the one who wants to keep them strong and protected, read this article. Here, we will tell you the tips that can help prevent dental cavities.
Dental cavities often occur when bacteria grow inside your tooth. When you consume something sugary and do not brush your teeth, the chances of getting a dental cavity increase many times. It happens because sugar is the fertile surface for the bacteria to grow. Therefore you must brush your teeth well before going to bed. If you do not do so, you may get dental cavities.
Children are at more risk of developing dental cavities compared to adults because they consume more sweet products such as candies, chocolates, and juices. Also, often they do not brush their teeth before going to bed, which increases the risk of getting dental cavities.
You must attend follow-up visits with your dentist. If you do that, your healthcare provider can detect oral health conditions earlier. Therefore you must attend the screening visits with the dentist and see them at least six months apart. To get an expert opinion, you can seek advice from the Best Dentist in Karachi.
How Can You Prevent Dental Cavities?
To prevent dental cavities, the following things can help:
Brushing
Brushing is a necessary thing to maintain oral hygiene. Make a routine of brushing your teeth at least twice a day. Furthermore, make sure to brush before going to bed and after you wake up in the morning. When you go to bed without brushing your teeth, the chances of dental cavities are increased many times.
Moreover, the brushing technique also plays a role. When you do not brush them in the proper directions in various motions, plaque build-up may occur. And the risk of dental cavities is raised. Therefore make sure you spend at least two minutes brushing your teeth and do that in all directions, so that it can help clean all the edges and crevices of the teeth. In this way, no food remains in any place.
Fluoride Toothpaste
Using fluoride-containing toothpaste can help keep your teeth strong and cavity-free. Therefore before buying a toothpaste, check whether it contains fluoride or not.
Rinse Your Mouth
Along with brushing your teeth twice a day, rinsing them with a mouth wash can also play a role in keeping them clean. Mouthwashes not only help get rid of bad breath but also kill germs and bacteria that are not visible to the naked eyes. Make a habit of doing it one to two times a day.
Visit The Dentist Often
A lot of people only visit the dentist when they have a toothache or any other serious complaint. This practice is wrong. You should attend screening visits with your dentist.
Most screening visits are arranged six months to one year apart. In these settings, your dentist would check your oral cavity for possible dental caries and other parameters. They may perform scaling and polishing to keep your teeth not only clean but shiny too.
The Bottom Line
Many people do not take oral health seriously. But this practice is wrong. You must take your oral health seriously because any infection can lead to various complications. If you have any valvular heart disease, you need to take extra care of your dental hygiene. With it, if you bleed, you need to take an antibiotic prophylactically. Therefore maintain your oral hygiene well.
Make a routine of brushing your teeth twice a day. Along with that, floss after lunch and dinner and rinse the oral cavity with a mouth wash once daily at least. If you have any dental complaints, do not delay your visit to the healthcare provider. To get an expert opinion, you can consult with  Dentists in Aga Khan University Hospital.