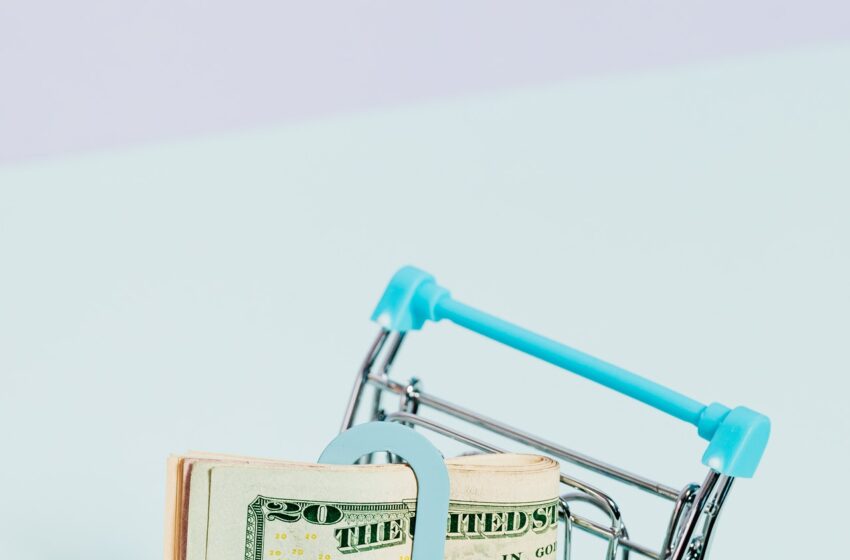 How To Save Money On Grocery Shopping
According to research, many households in America spend approximately $7,900 per year on groceries. The cost can go if you have many mouths to feed, especially small children and teenagers. What most people do to try and save some money while shopping is doing away with some products, but this should not be the case.
You can save up some pennies per grocery run without sacrificing a favorite condiment or spice. This article sums up five ways you can save money on groceries while enjoying everything you budgeted for.
Five ways to save money on grocery shopping
Adopt these five tips on your next grocery run to save you some dollars:
Use promo codes and coupons
When shopping, coupon codes may seem straightforward, but you would be surprised at how many people ignore such offers. Take advantage of these promo codes at your local store or online retailers. They put money back in your pocket by slashing the prices and giving you discounts.
GreenPromoCode.com offers amazing coupon codes to shop for your groceries at pocket-friendly prices. The real-time savings engine offers discounts from hundreds of Online Stores such as Just Depo and Ultimate Bargain.
Shop at wholesale stores in bulk
Although this method suits someone with a large family, anyone can stock up their fridge and buy toiletries in bulk from wholesale stores. You may spend more cash up front, but your bank account will thank you for that in the long run.
Wholesale stores sell items at lower prices and bulk discounts. However, this method may not work if you live from paycheck to paycheck.
Cashback apps
The internet has revolutionized how we shop, and today you can purchase food items, detergents, toiletries, and everything else from an online grocery store. These online businesses partner with cashback apps to give customers discounts when they purchase through the apps.
Purchasing your household goods with these apps can save you hundreds of dollars every year. Examples of cashback apps include CoinOut and Ibotta.
Stick to your budget
Did you know that most shoppers overspend by $7400 annually by not sticking to the budget? This data is according to a survey published by CNBC. Creating a budget is the first step towards good financial habits, but sticking to it is the real deal if you want to save money.
Whether shopping online or driving to the local grocery store for supplies, sit down before the shopping spree and create a budget. As you shop, tick the list and calculate the costs in your head to estimate how much you are likely to spend. You may as well carry a calculator when shopping.
Compare prices
One mistake most shoppers make is heading straight to the shelves and picking supplies without market research. This mistake applies to both online shoppers and a local visit to Walmart or Costco. The best way to get value for your money is to compare prices from different stores.
For instance, you can search for online grocery stores and open several tabs to compare the prices if you are shopping online. Similarly, when shopping in the local stores, walk into several stores comparing the prices before you settle on the store with lower prices.
Conclusion
Groceries take the most money from your pockets, especially if you are feeding a large family. You can save money without sacrificing your favorite products by using coupon codes, cash back apps, shopping in bulk, sticking to a budget, and comparing prices to get the best deals.