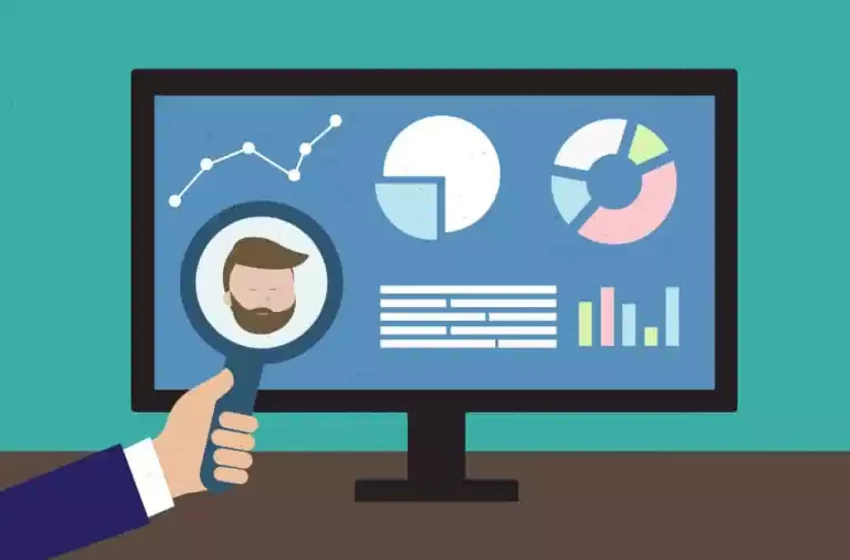 Monitor Worker Activity Using Software For Employees
Have you ever considered if you should keep an eye on your employees' activities as an employer? There are numerous reasons to keep tabs on office activities, and since you are the owner of the computers that your employees use, you are legally permitted to spy on them.
Computers are a need in the contemporary corporate sector. Each person you hire will make use of a computer you provide for them. The truth is that many of those workers will misuse this opportunity and waste a lot of your valuable business time on activities that are unrelated to their jobs.
A software tool to track employee behavior can be easily installed. It can either be loaded onto the main server or installed on each computer. In either case, this kind of service is reasonably priced when you consider the cost savings for you and your business.
Here are some ways that using employee activity monitoring software can help you and your business save a ton of money:
Employees who spend the entire day sending personal emails, chatting on instant messaging, or surfing the web can be readily weeded out. You will be able to hire people who are considerably more productive once you have fired them. The result will be to increase the profits for your business. It is a complete waste of money to pay someone to do nothing all day.
Protect yourself from legal action. One of your employees might sue you for "fostering a hostile work environment" as a result of someone visiting inflammatory websites. Even if you are unaware of the claimed offense, this is still true. Your best defense is to always know what is happening. A strong offense is always better than a weak one, therefore use a strong piece of software to safeguard yourself.
Is watching your employees' computers equivalent to e-slavery?
According to one school of thinking, this is a bad concept and would amount to electronic slavery. However, there is no justification for me to pay someone if they spend the entire day on Facebook or Twitter. Even the most disobedient employee will develop a feeling of discipline once the system is in place, so it is not necessary to check on them constantly. To increase productivity in this age of social networking, monitoring systems are therefore necessary.
There are many options for employee process mining that need human effort. In actuality, you are not productive if you spend your quality time supervising employees. You must use a monitoring system and observe the improvements before you can judge its dependability.
You will see that the Screen Monitoring System is identical to those employed by ghost worker-hiring freelance businesses if you decide to subscribe to it. One of the elements contributing to the rapid rise of outsourcing is the monitoring methods employed by these businesses.
Perhaps you are unaware of the appearance or operation of a screen monitoring system. On the internet, you can find useful information on these systems.
Conclusion
You have the exceptional chance to purchase the Screen Monitoring System for all of your computers at a very low cost and benefit from the increased productivity of everyone who uses that computer. Take control of your company. To check out the newest offerings, go to the Screen Monitoring System website.