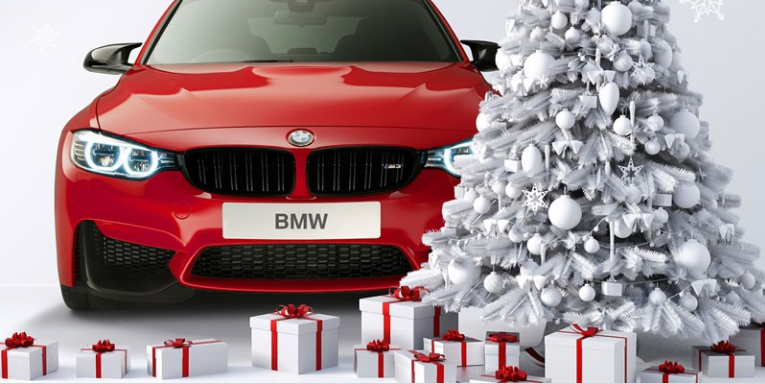 Number of UK Motorists Set to Fall
When the UK's covid lockdown restrictions finally came to an end in early 2022, this was seen as a sign that the country's economy could start to get back to some sort of normality. In the case of this country in particular, economic activity has for many decades involved the use of motor vehicles. The United Kingdom depends more on its road network than most major European, if not global, economies. Arguments about working from home notwithstanding, it was taken as a good sign when the roads started to get busier. Now it seems, however, that this temporary optimism is likely to take quite a hit, as a number of factors combine to make car ownership less attractive.
Higher Debt
May 2022 saw the price of diesel rise to an unprecedented £1.80 per litre. Although the proportion of British motorists who drive diesel vehicles has fallen slightly since its record high in 2017, it still remains at a stubborn and relatively high figure of just under 40%. This is due in part to fleet sales, and the high number of small businesses which use diesel vans as part of their daily operations. Indeed, fewer working parts and ease of maintenance have traditionally helped millions of diesel vehicles pass their annual MOT test with no problems. Sadly, this hitherto happy relationship is rapidly coming to a close, simply because of the extortionately high price of diesel at the pump.
The diesel situation, however, is symptomatic of huge inflation across the board for users of any fossil fuel run vehicle. Recent research shows that about a third of all British motorists expect to run up more debt than they already have, purely in order to keep driving. If even that options becomes too expensive, the next step for these drivers is car sharing, or, as a last resort, giving up on the activity altogether. For millions of people in the UK, driving is as much part of their life as as breathing; this situation, then, represents what can without question be called a crisis.
Read also : wpc2027 .
Electric Option
Of course, the current economic crisis which is hitting motorists particularly hard comes against a background of political change relating to energy use. The UK government had already announced its intention to ban sales of new petrol and diesel vehicles after 2030, so in some ways, many drivers would have had to get used to the idea of changing their habits anyway. Unfortunately, while that target date would have given most of these motorists a few years to make changes, economic reality in 2022 is shortening their timescale by fully eight years.
For its part, the government is making announcements and investing in infrastructure aimed at improving the attractiveness of buying and using electric vehicles (EVs). This, along with a push towards driverless cars, is a cornerstone of what the government sees as the long term future for Britain. Not only will this cut carbon emissions to the announced target of net zero by 2050, but investment in these technologies will itself stimulate growth in sustainable, well paid jobs. In its own way, then, this strategic shift will contribute to the government's stated aims to "level up" the country's economy, and make maximum use of the "freedoms" gained by Brexit.
Higher Costs
Yet again, however, this push towards electric vehicles has hit the buffers somewhat, due to rising prices. Apart from the initial expense of buying an EV, it is now reported that charging one up on the driveway or in the garage is a huge 43% more expensive than it was in 2021. Part of the appeal of EVs is that they are a lot cheaper to run than traditionally powered cars and vans; if even this feature is diminished, however, sales of EVs are sure to suffer. The last thing the government wants in 2022 is a stuttering EV market.
One solution which seems to be gaining traction, meanwhile, is the care share option. The increasing effectiveness of leasing has been taken up to enterprising user groups, who book a number of vehicles per month, schedule their use and thus spread the cost. One such scheme uses seven cars between 20 drivers, at a cost as low as £7 per hour. Considering the savings on factors such as road tax, insurance, MOT test examinations and repairs, to name but a few, this kind of scheme could seriously put a dent in the car market; something which will itself harm the UK's economy in the long term.
 Read also: Avple