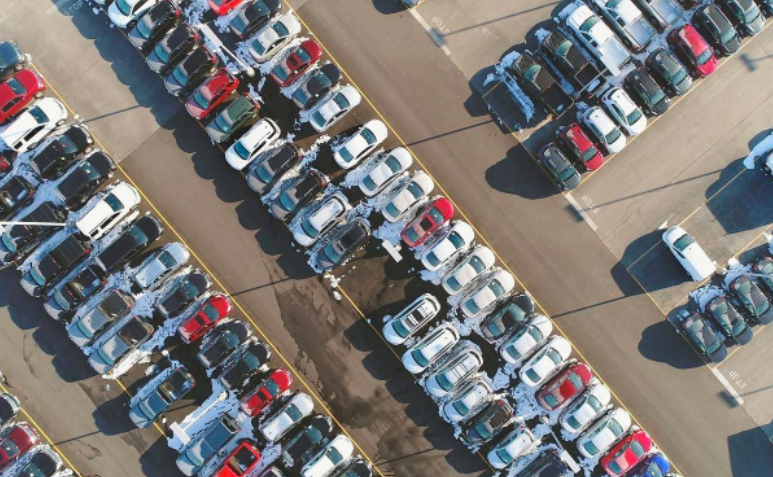 Online Car Auctions – How Do They Work?
We have been warmly welcomed into the online world, making it possible for us to enjoy many of our favourite endeavours whenever and wherever we please. Among the multitude of things now workable online is car auctions. Yes, that's right, you can participate in online car auctions. But how exactly do they differ from physical car auctions? We are going to briefly take you through the workings of an online car auction, what will be required of you to participate and how to buy a car at an online auction.
Ultimately, online car auctions work very similarly to physical auctions, with the exception of a few differences. As with any car auction, you will need to register before each auction. This includes providing various things such as proof of identity, residence and a refundable deposit. You will also be required to provide pre-authorized payment card details. 
Once you are successfully registered, you will be dealt a bidding number, bringing us to our next point: bidding at an online car auction. You can generally view the cars up for auction with your chosen trusted online auction. Here you will be able to navigate your way through the auction lots and find what you are looking for. You will also find the designated times for physical viewings. This is your opportunity as the buyer to inspect the auction cars, allowing you to raise any concerns you may have and draw your necessary conclusions with regards to what the car is worth and what you are willing to spend. 
Online car auction slots are timed and bids are to be placed within the given time-frame. Often last minute bids will result in an extension of 1 minute on the clock and once you have placed a bid it cannot be canceled, so it is important to maintain a responsible eye on your bids and to be mindful of your limits. 
Should you place the winning bid, the online auctioneer will likely send you an email with an invoice for the outstanding amount. Once the full payment has been reflected in the seller's account, the auction car is yours and you can arrange a time for collection. 
In unexpected times, many industries have had to adapt their businesses to operate online, and car auctions are successfully among the many. Buying a car at an online car auction now offers buyers the opportunity to bag their desired set of wheels from the comfort of their homes. 
Read also: equalscollective