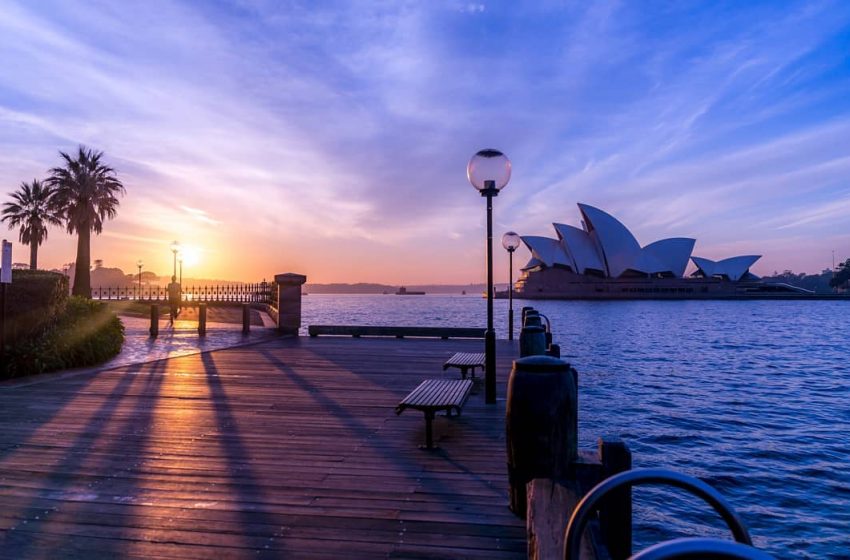 Reasons You Should Definitely Visit Australia
There is no denial of the fact that Australia has captivated millions of people from around the world because of its beautiful natural wonders and unique exotic wildlife. Australia is one of the countries in the world that can entertain you regardless of your budget, travel taste, and age. It can give you a travel experience which probably no other country can. People are often seen asking questions online e.g., is it worth taking a flight to visit Australia which is one of the most remote countries? Well, if you ask us, the answer would be a big fat YES! If you are someone who is already planning to visit Australia and wants to apply for a visit visa, you can reach out to the tourist visa agent at Nexor Group.
Below are some reasons why you must visit Australia at least once in your lifetime.
The Perfect RoadTrip
Australia has nearly 2.98 million square miles of space for you to fully enjoy at your very own pace. The country has beautiful camping sites to camp on the way where you can enjoy your trip in solitude. You can take all your camping stuff along, and search for all the possible sites beforehand where you can camp. There are also many different little cities and villages in Australia where you can stop and explore with your family.
If you have enough time, you can literally spend a couple of months exploring and circling around the country, or if you just have some weeks, you can consider spending them on the eastern side of the country. If you have very little time, for e.g, just 3-4 days, then you can enjoy a beautiful drive along the Great Ocean Road!
The Aboriginal Culture
What most people do not know is, that Australia still has indigenous people who have preserved their aboriginal identity for many decades. Although these people comprise just 3-4% of the total population, they are still there taking care of their sacred places. If you plan to visit Australia, you must also go and explore the villages of these people and trust me you will be fascinated by how they live and what they do for their living. You can visit the most sacred place in Australia, Uluru, and enjoy the perks of watching the sunset from that beautiful place.
The Weather
The best thing about Australia is its beautiful weather that stays favorable for most people throughout the year. The Southside can get a bit chilly during the months of May and June, and the North part stays pleasantly warm throughout the year. During the months of May and June, you will see many tourists and other people moving from the South to the North. In the South, there are hundreds of different activities that you can carry out e.g., surfing, hiking, enjoying the beach, etc. All these activities make Australia a beautiful vacation spot for the majority of people.