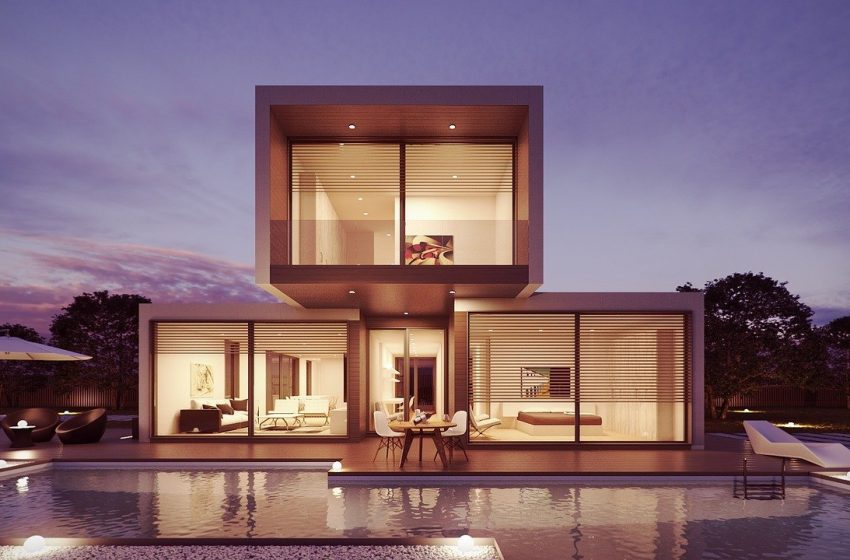 Top 3 Home Maintenance Tips
So, you are a newbie homeowner! Your excitement must be all over the place. The thing about home ownership is that it is nothing less than a milestone achieved. However, you will have to ensure that you make the most of your house so you can live in it without stress for as many years as you want. Besides opting for regular gutter repair, here is the list of maintenance tips that you will have to assess to make the most of your house regularly.
Read on to learn more!
Assess the Driveway
Believe it or not but your driveway can tell a lot about the durability of your house. It doesn't matter how old the house is; you will have to regularly assess the asphalt and driveway and look out for potential cracks and crevices that could serve as gateways for pests to enter your house.
Sealing those cracks and opting for foundation repair is crucial as it ensures that no water gets inside between the cracks and weakens the foundation of your house. Once the house's foundation is affected, you will have to pay loads of money to amend the damage. So, prevention is better than cure. Make it a point to regularly assess the driveway and exterior of your house at least twice a year – before the summer and winter seasons.
Assess the Roof
Typically, the roof is the most ignored area of a house. The thing about the roof is that it is as important as your house's interior space. You might want to regularly assess the roof for any missing tiles or cracked shingles. You will also have to watch birds who might have built a nest on the roof.
The best way to assess the roof is either with the help of a professional repairman, or you can fly a drone over the roof and assess the roof for potential maintenance from the safety of your home. We do recommend climbing the roof if you have never climbed it before, as you can fall and break your bones – something that is easily avoidable.
Windows & Doors
You will need to regularly assess your house's windows and doors and see whether they need caulking or not. The best thing about caulking is that you can do it yourself without the help of a professional.
While assessing the windows and roofs, you must keep your eyes open for potential cracks and crevices, as these can potentially serve as a gateway for different pests to enter your house. As a homeowner, you should never underestimate the damage pests can cause.
The worst thing is that pests can wriggle and crawl and slide their way into your house through the tiniest opening. That said, make it a priority to assess your windows and doors for potential gaps. If required, you can also replace the windows and doors and boost the value of your house.
If this is out of your budget, you might want to add a fresh layer of paint to the windows and improve your house's overall vibe and look.
 Read also :4 Tips Every Homeowner Should Adopt