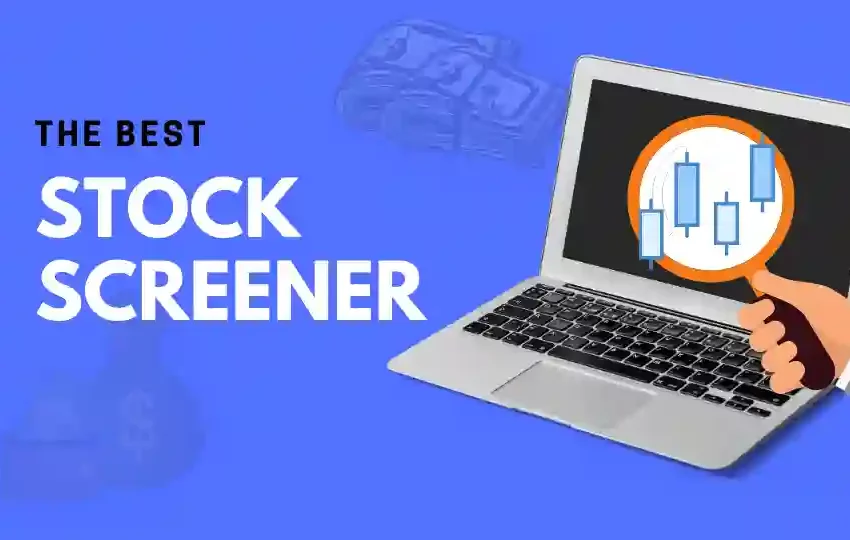 Top tips for choosing the best stock screener app
Are you at crossroads regarding finding the best stock screener apps? With so much going on in the financial markets and crypto space, it is understandable why there is so much traffic headed towards these apps.
If you are familiar with financial securities like stocks, options, Fx, and cryptos, you would understand why you need to get the right app to manage your assets. The challenge, however, is that there is a myriad of platforms out there, and oftentimes, it's almost impossible to tell which is best or right at any given time.
If you are struggling to decide on what stock screener apps to go with, do not worry because you just found the right guide on what to look out for and how to go about choosing the best apps.
Top factors to consider while choosing the best stock screener apps
To help you decide on which app is right for you, you need to look out for certain key factors and features of the app. Here they are:
Friendly user interface
Robustness
Security and data protection
Charges/fees
Versatility
Friendly user interface
The last thing you want while trading and managing your portfolio is an overly complicated stock screener app. Whatever app you are going to choose should be user-friendly — you should be able to get the hang of it in no time and manoeuvre its features without breaking a sweat.
The best stock screener app should be robust
Before settling for any app, it's always best to make time to check out reviews about the app — while you are combing through the best apps, always ensure that you look out for its robustness.
You should care to know if the app you are choosing offers robust research and data and competitive pricing. It should also make provision of educational resources to enable investors to learn more about different investment options and how to make the most of them.
Security and data protection
Some people are hesitant about using any stock screener app because of privacy and security concerns. Even though the best apps are fortified with layers of security (such as PIN, password, and biometric identification), you should also look out for apps that also offer Two Factor identification.
Always probe their security level and data protection policies. That way, you will be sure that your personal data used during verifications will not get in the hands of unauthorized or third parties.
Regarding versatility, you should be able to trade different assets or securities without hopping from one stock screener app to another. The best apps should accommodate stocks, bonds, mutual funds, ETFs, options, and cryptocurrency.
They should also make it easy for investors to monitor their investments via different platforms — in addition to using apps, investors should be able to keep tabs on their investments via website.
Last but not least, one should be able to reach customer support via the app. The best stock screener apps should make provision for emails, phone numbers, and chats section where people can quickly get help whenever they are having any challenges on the app.
Rounding off
Having found the best stock screener apps, there are factors you should consider before making any form or type of investment.
They include finding a suitable risk/reward ratio, knowing your risk appetite, setting your capital and how long you can afford to hold a financial asset for — think risk exposure. All of these factors put together will help you make informed decisions while choosing the best apps for your investments.