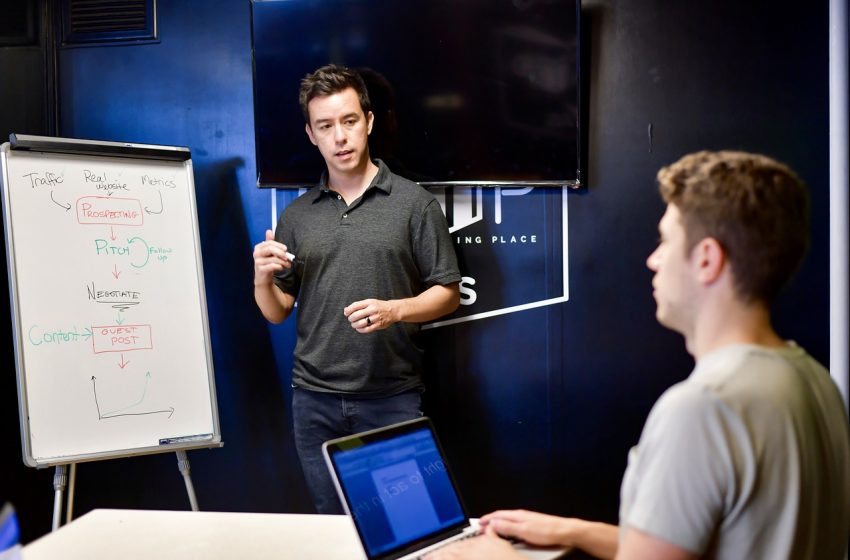 What a Solid Digital Marketing Strategy should be made of
From Past Many years we have entered into a new Era.   Era of Digital market. It is a Modern Technology to Advertise and Promote a Brand in the online Market with the help of Digital devices and Internet. It is far better than the Traditional market as it has numerous benefits, Techniques and Strategies which help in the growth of Business in online world. Companies have already switched there planning towards digital market as with the passage of time everything changes and In order to increase their company's Profit and Visibility in market they have to adopt new Strategy and Technology which they only found in Digital Market. 
Digital Marketing Strategy 
As I have discussed above it has wide variety of Strategy and Technique. But we have to choose them According to our Product and Brand. 
Website
It is the most crucial Part of Digital Marketing Strategy or any Work online. Without it you can not even think of Promoting your Product. In a Simple Language it is a shop which has all The Products listed in it with their complete Information and Benefits. You should Make your website unique and Attractive so as to make it different from our Competitors who are also promoting the same products which we are on the same platform. You have to make efforts to make your website mobile and Device Friendly As uses can access them anytime and anywhere. To engage traffic in our site we have to use different Tactics time to Time. 
Read also: Digital Marketing Course In Dallas
Search Engine Optimization 
SEO help in Optimizing your Website by using relevant keywords and Links. Which make easy for Users to search our Website in various search engines? Tools which are used to find Keywords are Google AdWords and Microsoft keyword searcher. It is the most important part of Digital marketing Strategy. This makes your brand visible on World Wide Web which is advantageous for your business. Your visibility will last long for the coming years. 
Social Media
Any new startup is Incomplete without using the most vital part of Digital marketing Strategy. Yes you heard it right Social Media has become the prioritize part of Digital world. Without this any business will lack in there Popularity and Growth. It has already established its Place in the whole world. It promotes your Brand Globally, which increases your Business visibility and Conversion Rate. Apart from Building your business it make communication easy with the user and you can immediately give response to them regarding any query. It also promotes the Profession of People. Through this you can also contact the person easily who can help you in your business or in any other way. 
Monitor your Website 
This is also an important part of Digital marketing Strategy.  It helps to monitor or track your leads and Sales. When we keep a proper check on our Lead generation and Conversions, then Our business will automatically get good sales and Profit. 
Digital Marketing Strategies are Must required in order to advertise or Promote Brand.
About The Author
Gaurav Digital is a digital marketing expert having more than a decade experience. Currently he heads Delhicourses.in an institute best known for digital marketing course in Delhi.
Read also: https://www.boostserps.com