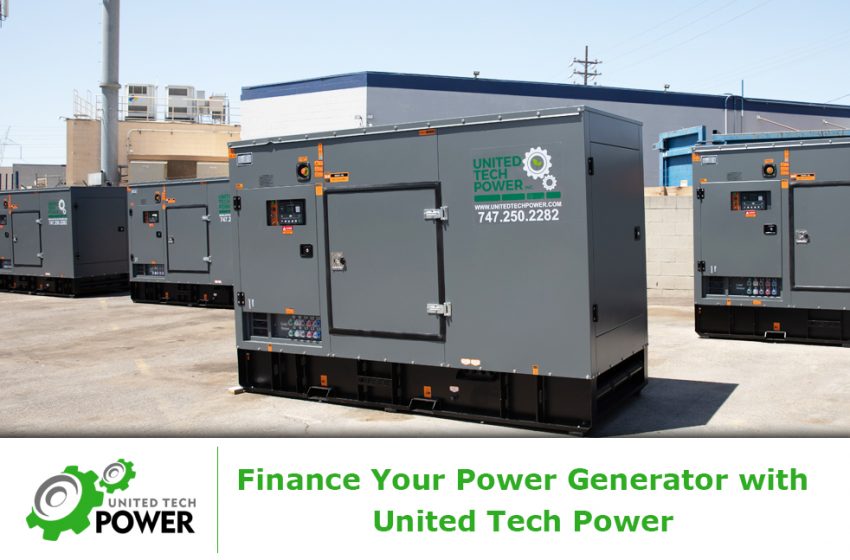 Which Electric Generator to Use for Construction Projects
Generators are set to provide the necessary energy in case of supply failures. In some cases, they even act as the main supply source, which satisfies and supports the critical loads of the project.
Why do you need an electric generator in construction sites?
These types of projects have different critical loads, such as lighting, ventilation and air conditioning.
With a generator, we can have a backup that allows the continuous work in construction sites, even in the event of a power outage.
Although it is always recommended, the use of generators is especially important for construction projects developed in areas where the national electricity service is prone to different types of failures.
In addition, generators with higher power and capacity can be used as the main source of energy in projects developed in remote locations, with no access to the electricity.
What are the best electrical generators for construction sites?
Both diesel and gas-powered generators can be used in construction sites. To choose between these options, first it's necessary to know their particular characteristics, in order to identify which one best suits the specific needs and requirements of the project.
Diesel Generators
These generators stand out for being the most far-reaching in terms of power range and operating time, which is why they can be used both for emergencies and for continuous service.
Good responses to sudden loads, ease of obtaining fuel and the automatic start/stop system included in many models are some of their specific advantages.
The low flammability of diesel, compared to other fuels, is another advantage.
If you choose a diesel generator, it's important to rationalize its usage, since its atmospheric emissions are higher than those of natural gas generators. Also, you can add catalyst systems to the exhaust to mitigate the polluting effect.
There are lots of super silent diesel generators for sale available in the market. Though diesel generators have a considerably higher cost, you can consider diesel generator financing options to get one.
Natural gas electric generators
Among the fuels for electric generators, natural gas is the most environmentally friendly one.
In addition, this equipment is powered by direct gas lines, so they do not require search, hauling and refueling.
They are also characterized by being silent and saving, due to the low cost of natural gas and the optimization of its consumption.
These types of generators usually have lower power ranges than diesel generators, so it is important that you evaluate if they can meet the requirements of your construction projects.
Of course, you must also ensure that the project is developed in a location with optimal access to a continuous natural gas network.
Electric generators based on LP gas
As for the LP gas-based generators, their potentialities are similar to the previous ones. They have low consumption levels, are powered by direct lines, avoiding refueling, and tend to be quiet.
However, their level of emissions is higher, although lower than that of diesel-based generators.