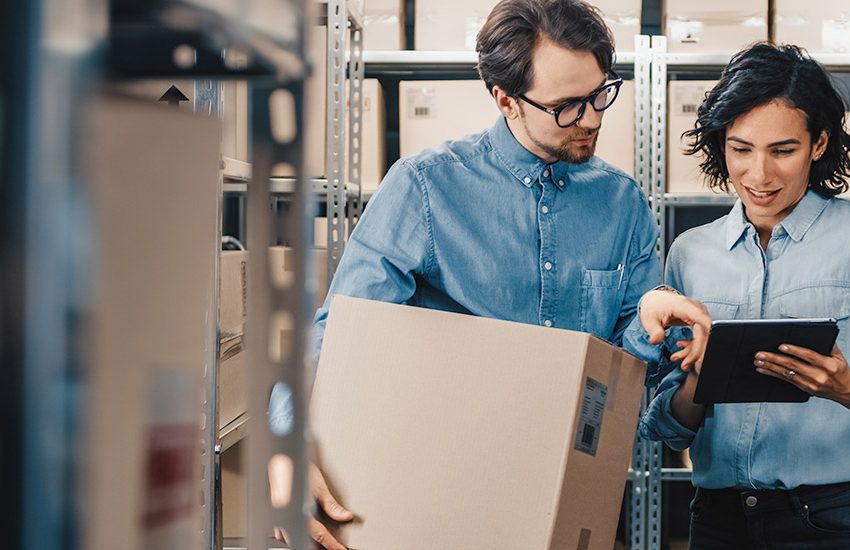 How To Find Amazon Work from Home Jobs: Tips for Those Who Like Amazon but Not Warehouses
If you're an Amazon fan but don't want to work in a warehouse, we've got some good news! Amazon is always looking for remote workers, and we're going to tell you how to find Amazon work-from-home jobs. Many of these positions are entirely legitimate and offer great benefits. To learn more about applying for a remote job with Amazon, keep reading this article.
Where to Look?
Amazon has a lot of work-from-home positions if you know where to find it. Here are some tips to help you find the right Amazon work-from-home job for you.
-Start by looking on the Amazon website. They often have a section for work-from-home jobs.
-Check out boards like Monster or Indeed. Amazon jobs are virtually always available on these sites.
-Do a Google search for "amazon jobs from home." It will give you a lot of sites that list Amazon job openings.
-Contact an Amazon recruiter. Sometimes they have positions that aren't posted online.
-Keep an eye on LinkedIn. Amazon often posts its openings there first.
-Sign up for job alerts from FlexJobs. They send emails about new Amazon work-from-home jobs as they become available.
There are many opportunities available with Amazon, so take your time and browse through all of the different options before deciding.
If you're not interested in those positions, there are still many other options to try on Amazon's website.
The company always hires customer service associates, software development engineers, and marketing managers. Also, search for "work-from-home" on other job sites like Indeed, Monster, or Simply Hired.
Before you apply for any position, make sure to do your research. Then, if you have any questions, don't hesitate to contact the recruiter.
Phone Interview
Always be ready for a phone interview. The Amazon recruiter will likely ask you a few questions about your experience and why you're interested in the role. They may also ask you to describe when you dealt with a demanding customer or problem.
Prepare some question too. For example, asking about the company's culture, growth potential, and what the day-to-day work is like are all excellent options.
After your interview is over, thank the recruiter for their time. And if you don't hear back after a week or so, feel free to reach out and check on the status of your application.
Consider a career in customer service or as a virtual assistant
If you're don't like working in a warehouse, there are still plenty of job opportunities with Amazon. The company is always looking for customer service representatives and virtual assistants. These positions can be worked from home, and they offer a great way to get your foot in the door with one of the world's largest companies.
To find out about these jobs go Amazon's website frequently. Jobs are posted all the time, so it's worth checking back often. You can also sign up for Amazon's job alerts, which notify you when new positions become available.
Watch out for scams
There are many illegitimate offers online that claim to be associated with Amazon. Research to chek if the company is reputable and they will pay you for the work.
Start by looking on Amazon's website. They regularly post openings for work-from-home customer service positions.
Other Options
Another great way to find Amazon work-from-home jobs is through employee referral programs. Many current employees of Amazon offer their friends, and family members access to these positions before they are open to the general public. So, if you know someone who already works for Amazon, ask them about any opportunities available through their referral program.
Finally, don't forget to check with staffing agencies specializing in finding work-from-home jobs. Search on Internet and you will see several agencies; many have relationships with Amazon. So even if Amazon doesn't have any current openings that match your skills and experience, one of these agencies may be able to help you find a job with the company.
Working from home can be a great way to balance work and family obligations, but it's not always easy.
Conclusion
That's it, folks! If you want to work from the comfort of your own home and wear whatever PJs you feel like that day, Amazon might be an excellent place to start looking for jobs. And if customer service or being a virtual assistant sounds more up your alley than packing boxes all day, you got plenty of other options. Until next time!